Servicing Homes In Morris County & The Poconos
Families in Easton, Morristown, Allentown, and the surrounding cities encounter all kinds of strange pests. From summer's mosquitoes to winter's rodents, you can never be sure when an infestation will happen, or what diseases those pests are carrying. No matter the season, our pest control experts will provide the following services to your household and family.
We're In Your Neighborhood
Enter your zip code below to see special offers in your area.

Our Home Pest Control Process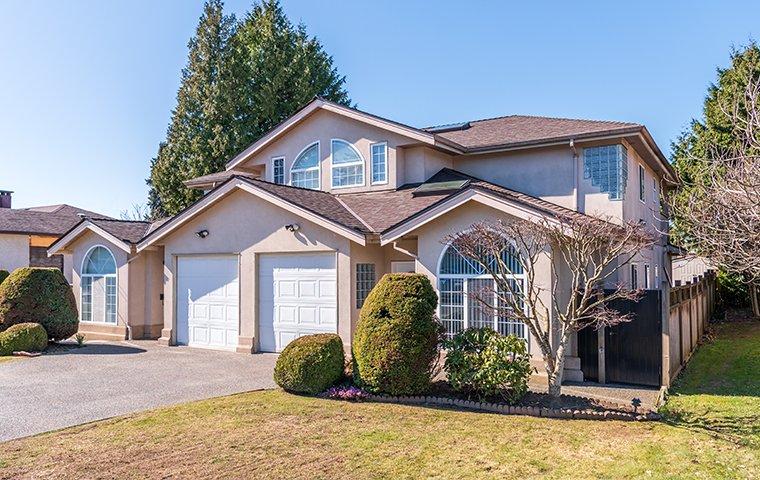 Before anything else, we start with your concerns. Tell us where you think you saw the pest, and we'll take it from there, checking your property for signs of an infestation and possible entry points. On top of confirming the presence of pests, we also check to make sure nothing else is bugging your property. After all, one infestation can sometimes signal multiple pest problems.
Our thorough inspection covers every square inch of your property, provided you permit us. We will check for pest hotspots and common entry points, including around standing water, garbage sites, firewood stacks, roof and attic vents, crawlspaces, and outbuildings. We also check around trees and other foliage, since these are common sites for stinging insects to nest. Finally, we perform de-webbing services around the property to keep things clean and orderly.
After inspecting the house, confirming the infestation, and laying down copper mesh on pest entry points, we go to work treating the infestation. We only use products that we would use in our own homes. Our traps, pesticides, and removal tactics will never harm the health of your family or your home's foundation.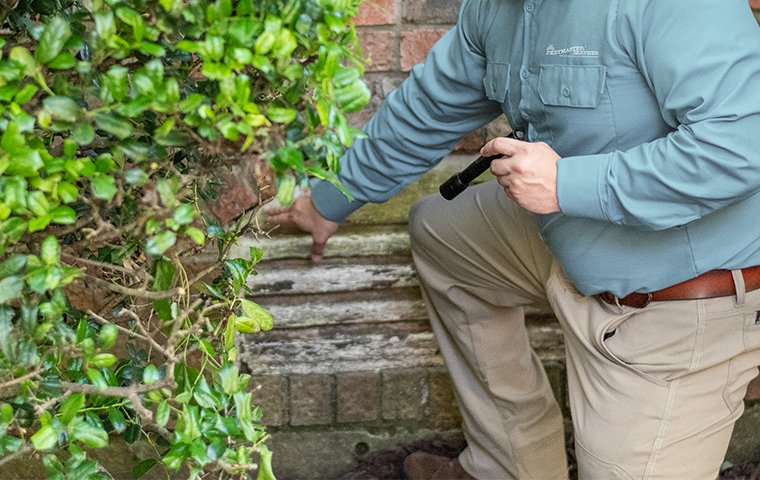 Inspection
Pestmaster® Services of NJ/PA provides thorough home inspections in order to provide you with the customized services to meet your needs. We'll work with you to create a treatment plan.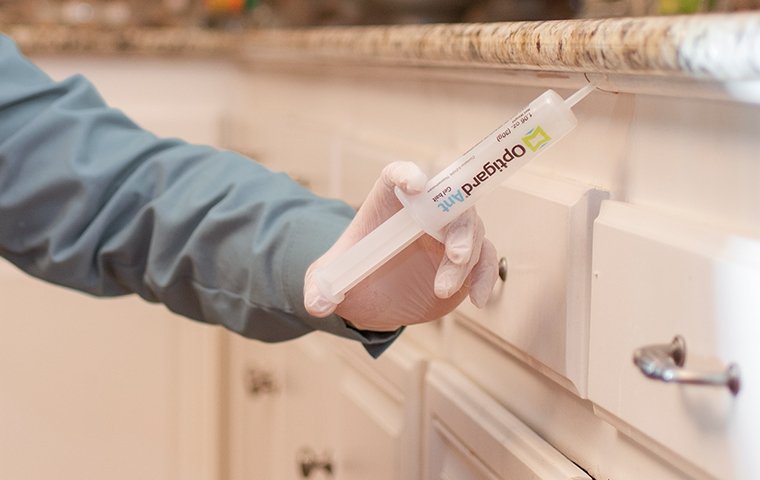 Treatment
Pestmaster® Services of NJ/PA will personalize your treatment plan to meet your specific pest management needs. We use products that are eco-friendly, which is good for your family and pets.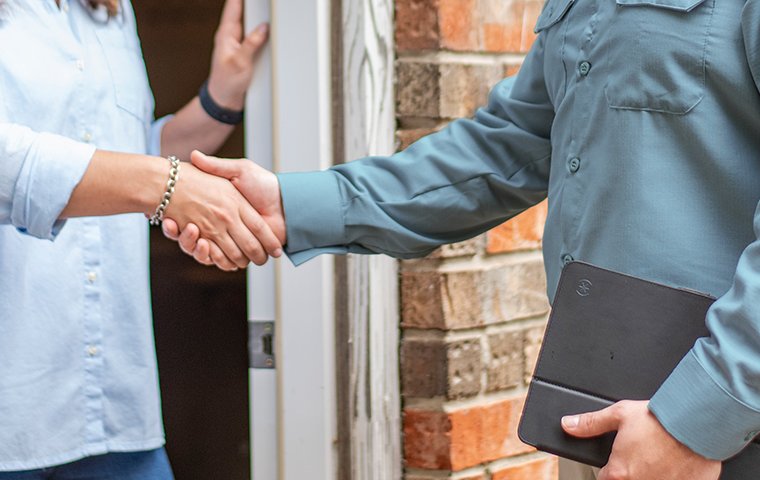 Follow-Up
We periodically check up on your home to make sure that the treatments are effective and pests haven't come back. Our follow-up service is a great way to ensure that pests stay away. Contact us to learn more.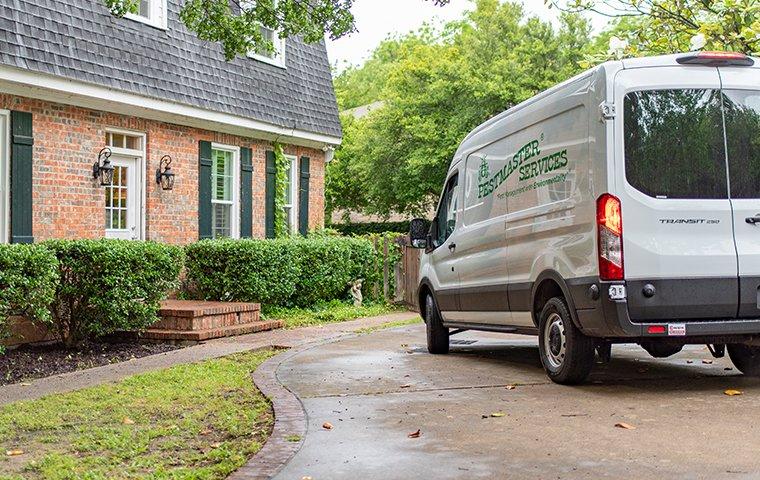 Effective Checkup Services
As part of our treatment, we make sure that the pests won't return, laying traps and monitors when necessary. Additionally, we offer warrantied exclusion work to help maintain your home's pest-free nature.
For example, we will trim back tree branches that might be guiding pests into your home, or perform minor landscaping to reduce any standing water around the house. The result is a home so pest-free, it's like an infestation never happened.
Every three months or so, we will return your household, performing a similar type of inspection to ensure that no new pests have gotten in and no pest entry points have opened up. We will check our traps and monitors, and continue to de-web your property.
By offering these regular checkups, we worry about the pest-free nature of your home, so you don't have to.
Our Family-Owned Promise
Insects and rodents can threaten the health of your family in unthinkable ways, like spreading awful diseases without you realizing it and weakening the structure of your home. As a commitment to our community, we promise to uphold the highest standards of pest control, promoting only the health and happiness of your family — that's the Pestmaster® Services way. So, do you think you have pests in your house? Contact us today!